Alpha Animal Control is YOUR solution to problem wildlife in around homes and businesses in Monmouth and Ocean county for over 20 years.
We provide removal of the animals as well as animal proofing (yes to keep animals out).    
We know you want humane treatment of these animals and we specialize in  moving them to new environments (selecting places they can thrive) as well as state and federal laws.
When you just can't get rid of these animals, we have been successfully removing wildlife from commercial buildings and homes with 99.5% free from recurrence.
Call your town/local police for stray cat and dog problems.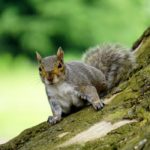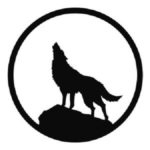 Alpha Animal Control has reasonable rates, call us today 732-899-9088 .